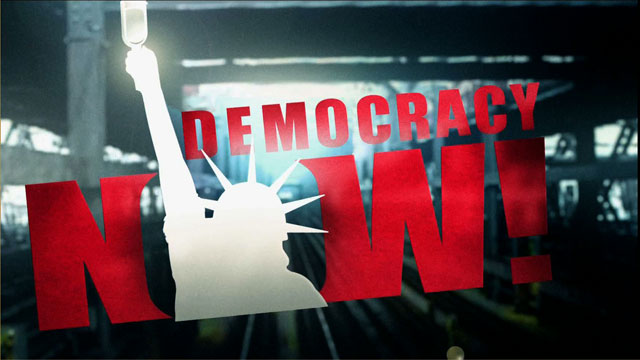 Media Options
This week, the Department of Agriculture adopted the Federal Government's first standards for labeling and processing organic foods. Unlike other foods Americans eat daily, goods labeled "organic" will not include products that have been irradiated, manipulated through biotechnology or grown with sewer sludge fertilizer. Today, we debate whether the new standards protect the public, let factory farming off the hook, or are nonsense promoted by fringe granola crunchers.
Guest:
Dennis Avery, director of the Global Food Institute for Hudson Institute and author of "Saving the Planet with Pesticides and Plastic."
Guest:
Ronnie Cummings, National Director of Organic Consumers Association.
Related link:
---