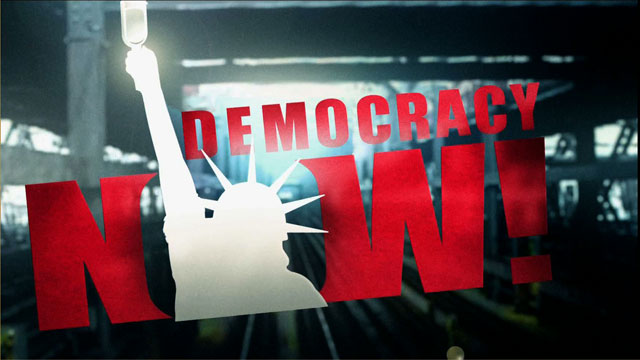 Media Options
Last Friday, President-elect George W. Bush chose former Senator John Ashcroft as the next Attorney General of the United States. When liberals have nightmares," wrote Lindsay Sobel in The America Prospect Magazine, "they dream of Senator Ashcroft."
Ashcroft has supported drastic restrictions on welfare access, fought protections for gays and lesbians and opposed abortion even in cases of incest, rape and when the life of the mother is threatened.
In the fall of 1999 Senator John Ashcroft led the effort to defeat African American State Supreme Court Justice Ronnie White's nomination to the federal bench. He also gave the 1999 commencement address at Bob Jones University and has close ties to far right groups, including some who glorify the Confederacy and the era of slavery.
The selection, which has provoked outrage across the country, is seen by some as a payback to the right for its quiet support for Bush's centrist posture during the campaign.
Guests:
Gordon Baum, CEO, Council of Conservative Citizens
Chip Berlet, Co-Author of "Right Wing Populism in America" and Senior Analyst at Political Research Associates
Elizabeth Cavandish, Legal Director of National Abortion and Reproductive Rights Action League [NARAL]
---