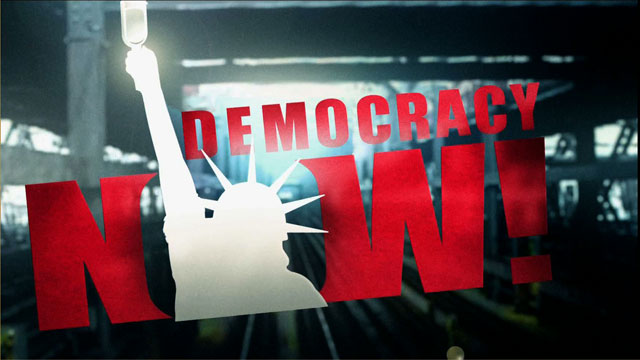 Media Options
Catching defense attorneys by surprise, a woman called by the defense testified yesterday that someone yelled "Gun!" before an unarmed African man was shot to death by four white New York City police officers–but also said that they also kept firing after he was down.
In riveting testimony before an Albany courtroom, Schrrie Elliot said she saw four plainclothes officers jump out of a car with their guns drawn, form a semicircle on the sidewalk outside Amadou Diallo's door and open fire without warning. She wept throughout her testimony.
Diallo, an immigrant from Guinea, was killed on February 3 of last year in a hail of 41 bullets, as he was standing in the vestibule of his Bronx apartment building. He was hit 19 times. The four officers, who were part of the notorious Street Crimes Unit, are on trial for second degree murder in a trial that was moved from the Bronx to Albany.
Elliot's testimony prompted the defense to ask Supreme Court Justice Joseph Teresi to declare Elliot an adverse witness, allowing them to cross-examine her today.
Tape:
Excerpts of trial in Albany, New York.
Guest:
Graham Witherspoon, retired detective for the New York Police Department and member of One Hundred Blacks in Law Enforcement, a group that fights for racial justice and against police brutality.
---