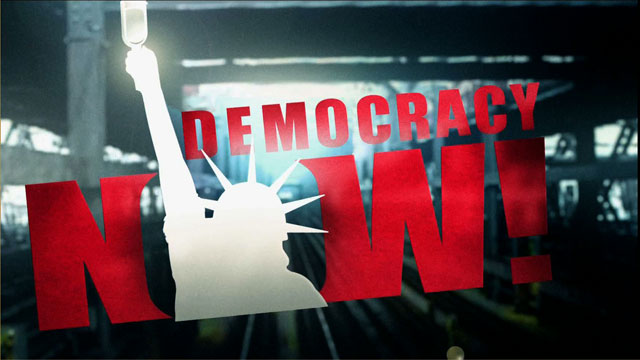 Media Options
Republican presidential rivals George W. Bush and John McCain hammered each other yesterday on the ground, on TV and across telephone lines as the race for the crucial South Carolina primary intensified.
McCain, senator of Arizona, said that Bush, governor of Texas, had crossed the line with his TV ads and by hiring a company to conduct "push polls" in which voters were called on the pretense of conducting a poll and asked loaded questions that defamed him and favored Bush.
Meanwhile, Bush criticized McCain for transferring $2 million from his Senate campaign account to his presidential fund. In 1990 on the Senate floor, McCain attacked the practice of rolling over money from one account to another, saying it amounted to hypocrisy among would-be reformers.
And the nation's most powerful anti-abortion group and its South Carolina affiliate have endorsed Bush. Characterizing McCain's record on abortion as inconsistent, the National Right to Life Committee and South Carolina Citizens for Life also said they would air radio ads critical of the Arizona Senator.
Guest:
Brett Bursey, Director, South Carolina Progressive Network, a grassroots community activist group.
Efia Wangaza, activist and attorney, and member of the National Coordinating Committee of the October 22nd Committee. She was prosecuted for jury tampering for distributing ACLU informational leaflets on police outside a courthouse.
---