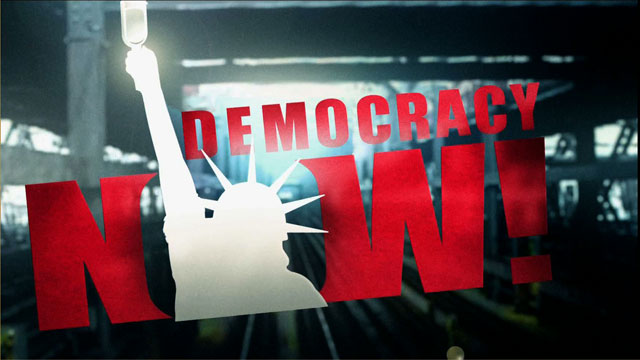 Media Options
Rubin "Hurricane" Carter was one of the most dynamic prizefighters in boxing's golden era. From 1961 to 1966, the middleweight posted a record of 28 wins, 11 losses and a draw. But all of that came to an abrupt end when Carter was arrested for triple murder in his hometown of Paterson, New Jersey. Although he asserted his innocence, the African American boxer was wrongfully convicted by an all-white jury and sentenced to three consecutive life sentences.
In 1974, Carter wrote his autobiography from prison, ??The Sixteenth Round: From Number 1 Contender to Number 45472. Two years later, the New Jersey State Supreme Court overturned his conviction on the grounds that the authorities withheld material evidence from the defense. But he was convicted again in a second trial in 1976. In 1985 that conviction was overturned by a U.S. District Court judge, who concluded that the state made an unconstitutional appeal to racial prejudice. In 1988, the Passaic New Jersey Prosecutor's Office dropped all charges against Carter.
Now, a new book "Hurricane: the Miraculous Journey of Rubin Carter" and a movie called "The Hurricane" starring Denzel Washington have propelled Carter to the center stage once again. A couple of weeks ago, he addressed the United Nations at a special screening of "The Hurricane."
Tape:
Rubin "Hurricane" Carter, addressing the United Nations.
---