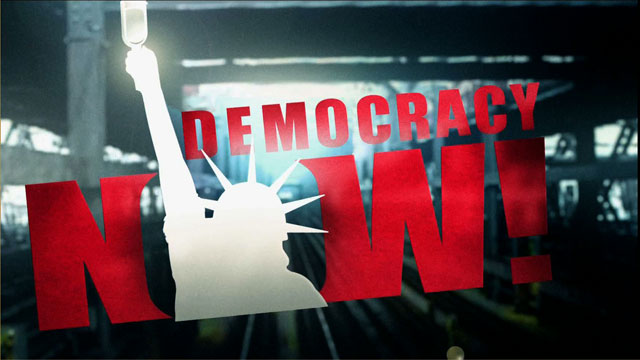 Media Options
During his first visit to Israel yesterday, Jordanian King Adullah III emphasized the need for progress on the Palestinian track of the peace process, calling on Israel to make Jerusalem an "open city" for Jews, Muslims and Christians.
The young king also urged the international community to prod Israel and Syria in efforts at reconciliation, insisting the door was not yet closed on peace between them.
Abdullah resisted Israeli pressure to make the visit high-profile, staying for only four hours, turning down a joint news conference with Israeli Prime Minister Ehud Barak and keeping a business delegation home despite an Israeli invitation.
Guest:
Haider Abdelshafi, lead Palestinian negotiator in past Middle East peace talks and Commissioner General of the Independent Palestinian Council for Human Rights.
---