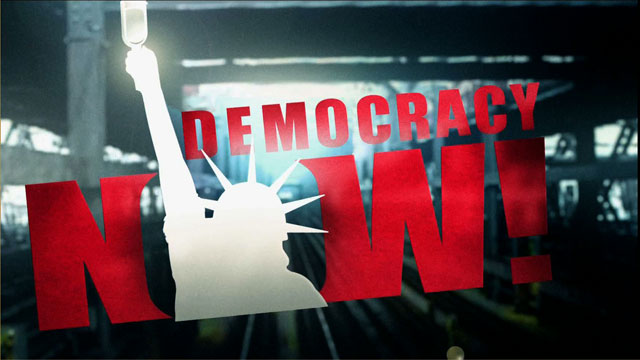 Media Options
At Camp Zeist in the Netherlands today, prosecutors in the trial of the two Libyans charged with the bombing of Pan Am Flight 103 over Lockerbie called a number of civilians and police constables to testify on the recovery of items from the December 21, 1988 bombing. The prosecutors say this will lay the groundwork for the case against the two defendants. The two Libyans are charged with the murders of 270 people — including 189 Americans.
Guests:
Jack Schultz, is one of the directors of Victims of Pan Am Flight 103. His twenty-year-old son Thomas was killed in the bombing. He was a university student on his way home for Christmas.
Michael Scharf, served as Council for the Counter-terrorism Bureau at the US State Department 1989-1991 during the early stages of the investigation of the bombing. He is currently professor of law at New England School of Law and is currently working on a book on the case called "Terrorism on Trial."
---