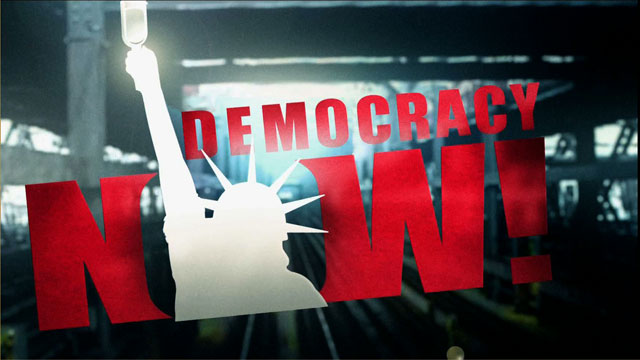 Media Options
This past weekend was the 15th anniversary of the MOVE bombing. On May 13, 1985, the Philadelphia police dropped a firebomb on the home of the MOVE organization, a radical organization that protested police brutality and government policies. Five adults and six children were killed in the bombing. Despite two grand jury investigations, and a commission finding that top officials were grossly negligent, no one from city government was criminally charged.
Ramona Africa was the only adult survivor of the police bombing on MOVE. She escaped by crawling through a basement window with a 13 year-old boy then known as Birdie Africa. Ramona served seven years in prison on a riot charge. She was awarded $500,000 — $400,000 for pain and suffering, and the remaining $100,000 for disfigurement.
Guest:
Ramona Africa, is a survivor of the 1985 police bombing of the MOVE House in Philadelphia and is currently MOVE's Minister of Information.
---