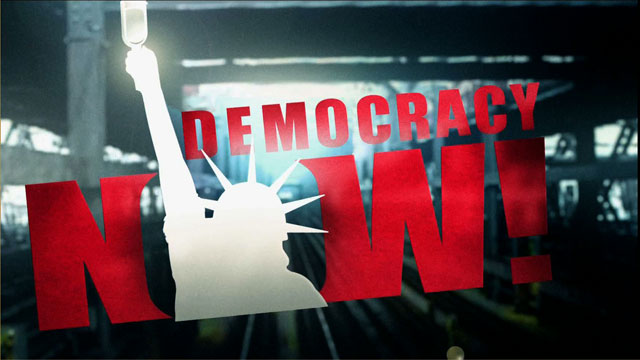 Media Options
In the summer of 1983, a young American engineer and unicyclist named Ben Linder flew to Managua, Nicaragua where he had been promised an engineering job. Over the next four years, Ben's life would become increasingly entwined in the life of this country at war. His work on a small hydroelectric project in a village called El Cua in the northern mountains brought him dangerously near Contra strongholds. On April 28, 1987, Ben was among those killed when his hydroelectric dam was ambushed by heavily armed Contras. He was the first American killed by Ronald Reagan's "freedom fighters."
??The Death of Ben Linder: The Story of a North American in Nicaragua incorporates formerly classified CIA documents that reveal information about who killed Linder and why. In 1993, Joan Kruckewitt traveled to the Nicaraguan mountains to investigate Ben Linder's death. In July 1995 she finally located and interviewed one of the men who killed Ben Linder, a story that became the basis for a New Yorker feature on Linder's death.
Guest:
Joan Kruckewitt, author of ??The Death of Ben Linder; The Story of a North American in Sandinista Nicaragua (Seven Stories Press). She is a journalist who lived in Nicaragua from 1983-1991 and covered the war between the Sandinistas and the U.S.-backed Contra rebels for ABC Radio. Kruckewitt is currently writing a book on the US-trained death squad in Honduras.
Related link:
??
????
????
????
??
---