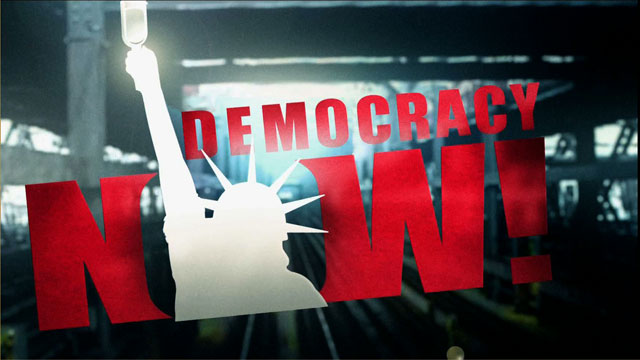 Media Options
The Clinton administration yesterday refused to require that food labels disclose ingredients that are genetically engineered and instead announced a series of industry-backed steps intended to assure the public that the products are safe.
An FDA spokesperson defending the plan said "the scientific evidence does not show that these products are any different from a health and safety standpoint."
The administration's plan would formalize the FDA's review process for new biotech crops, set labeling standards that would restrict the claims of biotech-free foods, and also conduct a six-month review of environmental regulations that cover gene-altered plants and animals.
Opponents of genetically modified foods are blasting the plan saying it puts consumer and environmental protection behind the interests of the biotechnology industry.
Guests:
Charles Margulis, is an activist with Greenpeace. Call: 800.328.0959.
Dr. Rhona Applebaum, is Executive Vice President of the National Food Processors Association (NFPA). She calls the FDA announcement a win for consumer confidence. Call: 202.639.5958.
Related links:
---