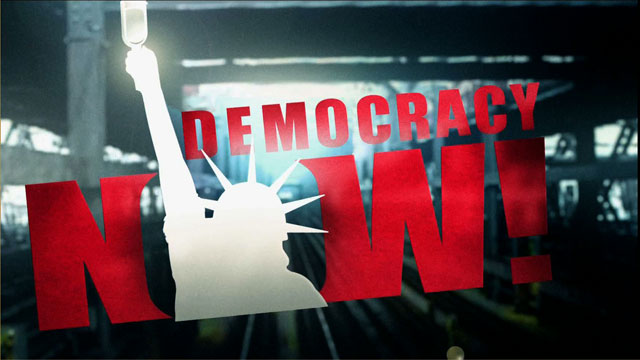 Media Options
Hundreds of federal agents swept through the U.S. Navy's prized Atlantic training ground yesterday, removing 213 protesters in an attempt to end their yearlong protest occupation of the bomb-strewn range.
The Navy wasted no time in announcing new bombing exercises on Puerto Rico's Vieques Island, which has been put on hold by the protests.
Pentagon officials said the Navy planned to resume training within two weeks using what they call dummy bombs, according to an agreement reached between President Clinton and Puerto Rican Gov. Pedro Rossello in January.
Vieques residents, meanwhile, will vote on whether the Navy should leave the island in 2003. A date for the referendum has not been set.
Meanwhile in San Juan, baton-wielding riot police on horseback stared down about 800 shouting demonstrators blocking the gates to the U.S. Army's Fort Buchanan. Student protests shut down the University of Puerto Rico's main campus, and anti-Navy activists also planned demonstrations at colleges and cities on the U.S. mainland.
Guests:
Senator Manuel Rodriguez Orellana, is a Senator in Puerto Rico and leader of the Puerto Rican Independence Party.
Dr. Neftali Garcia, is a doctor who specializes in the health effects of the US Navy's military exercises in Puerto Rico.
Roberto Rabin, Head of the Committee for the Rescue and Development of Vieques.
Mary Ann Grady, is an activist with the Christian Peacemaker Teams protesting the bombing of Vieques.
---