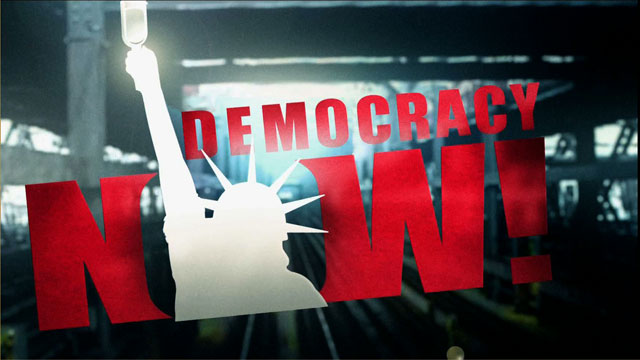 Media Options
The United Nations is admitting that its ill-fated peacekeeping mission in Sierra Leone is in "deep trouble," and is deteriorating. Over 500 UN troops and civilians have been abducted and held hostage, the UN is accusing the RUF, one of the largest rebel groups in the country.
UN Secretary-General Kofi Annan appealed to the leader of RUF, Foday Sankoh, to stop all hostile action against UN peacekeepers.
Sierra Leone's former colonial power, Britain, has begun deploying about 700 paratroopers and 700 Royal Marines, primarily to help evacuate British nationals trapped in Sierra Leone. Some reports, however, suggest that the well-equipped British contingent could be the nucleus of an overall rapid reaction force that Annan says it may be necessary to deploy.
Responding to reports that armed rebels were moving into Sierra Leone from Guinea and Liberia, Annan called on governments of neighboring states to "do everything possible" to prevent the movement of rebels from their territories.
Meanwhile, Annan has expressed fears that the violence in Sierra Leone could jeopardize all future UN peace-keeping operations in Africa. UN member states, particularly Western nations, were reluctant to intervene in the 1994 genocide in Rwanda after 18 U.S. rangers were killed in Somalia in 1993. Also, 24 Pakistani troops were killed, the largest single attack on UN peacekeepers.
Guests:
Ambassador Ibrahim Kamara, is Sierra Leone's Ambassador to the United Nations.
Representative Tony Hall, went to Sierra Leone in December. With the example of Sierra Leone, in November 1999, he introduced the Consumer Access to a Responsible Accounting of Trade Act, or CARAT, which calls for disclosing where diamonds are mined to American consumers, who buy 65 percent of the world's gem-quality diamonds.
Ezekiel Pajibo, is a policy analyst at the African Faith and Justice Network at Catholic University in Washington, DC.
Abdul Rahman Lamin, is spokesperson for the Coalition for Democracy in Sierra Leone.
Ian Smillie, Associate with the Thomas J. Watson Jr. Institute at Brown University. He is co-author of a recent report by Partnership Africa Canada called "The Heart of the Matter: Sierra Leone, Diamonds and Human Security." The report charges the diamond giant De Beers with involvement in the illicit Sierra Leone diamond trade.
---