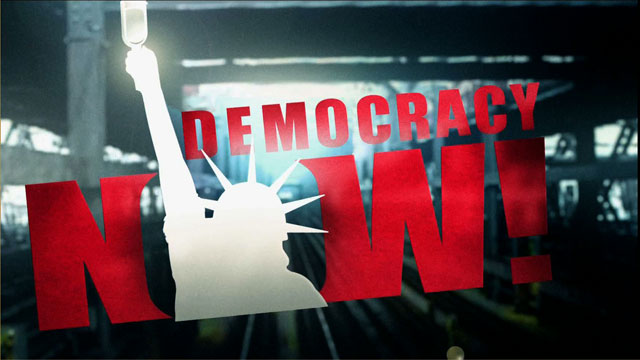 Media Options
In a victory for multinational corporations and other forces for economic globalization, the US Supreme Court yesterday struck down a Massachusetts law that penalized companies doing business with the military dictatorship of Burma.
The Court's vote was unanimous. The Massachusetts law was modeled after the boycotts of South Africa under apartheid. Yesterday's ruling could affect some 22 cities or counties which have similar laws. These include Berkeley, New Mexico, Boulder, Colorado, Los Angeles, New York, Tacoma Park, Maryland, Madison, Ann Arbor and Vermont. Activist groups responded to the ruling by announcing a legislative campaign.
Rep. Byron Rushing, Massachusetts legislator who authored the law.
Related link:
---