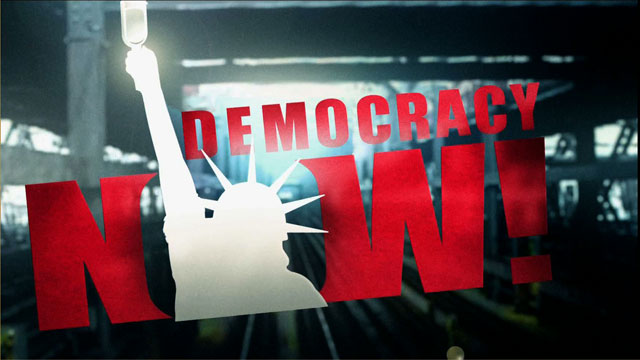 Media Options
In a crushing defeat for school-prayer supporters, the Supreme Court this week reaffirmed that praying in public schools must be private. By a 6-3 vote, the court barred officials from letting students lead stadium crowds in prayer before football games.
The court's sweeping language in a Texas case could extend far beyond school sports events — eventually affecting graduation ceremonies, moments of silence and more.
The ruling said a school district's policy of allowing such student-led prayers violated the constitutionally required separation of government and religion.
Guest:
Will Harrell, Executive Director of the ACLU of Texas. They were the organization that spearheaded the case.
---