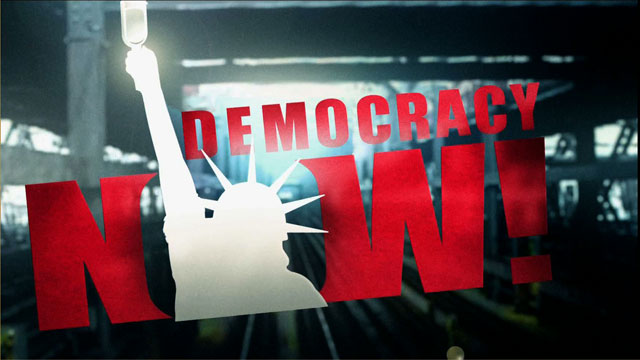 Media Options
This week in Kosovo, British-led peacekeepers announced they had uncovered the largest cache of illegal weapons in the year since NATO forces entered Kosovo. A KFOR statement said the weapons were almost certainly entirely Albanian. KFOR forces found four massive underground bunkers in the village of Klecka, which is a former KLA stronghold west of the provincial capital Pristina.
According to KFOR, the weapons and equipment in the first two bunkers alone is large enough to fully outfit two heavy-infantry companies, eliminate the entire population of Pristina and destroy 900–1,000 tanks. These bunkers contained tripod-mounted heavy machine guns, hundreds of rifles, mortars, rocket propelled grenade launchers, anti-tank and anti-personnel mines, flak jackets, large quantities of ammunition and communications equipment.
The weapons and ammunition were manufactured in a number of sources including the United States, Albania, Yugoslavia, and China. This comes as attacks against Serbs and other minorities are intensifying in Kosovo. Today we are going to look at the role the US and UN have played in supporting terror in what is called the "new" Kosovo.
Guest:
Jeremy Scahill, currently producer of Democracy Now. He reported from throughout Yugoslavia including Kosovo during and after the NATO bombing. He has an article in the new issue of The Nation magazine called "Cleansing Serbs in Kosovo," in which he documents crimes committed by a US/UN funded force-the Kosovo Protection Corps (KPC).
---