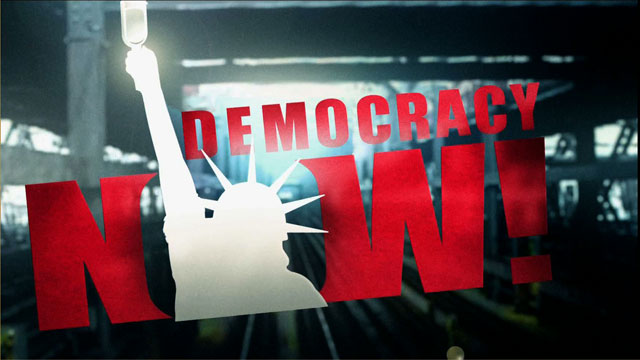 Media Options
In addition to the AIDS conference in Durban, South Africa, there is also an International Women's Satellite Conference on the disease taking place there as well. This conference is focusing on the impact of AIDS on women around the world, particularly in sub-Saharan Africa.
Guests:
Lori Heise, Director of the Microbicide Development Fund and co-founder of the Global Campaign for HIV Prevention Alternatives.
Porshe Joyce, an HIV positive woman from Johannesburg, South Africa.
---