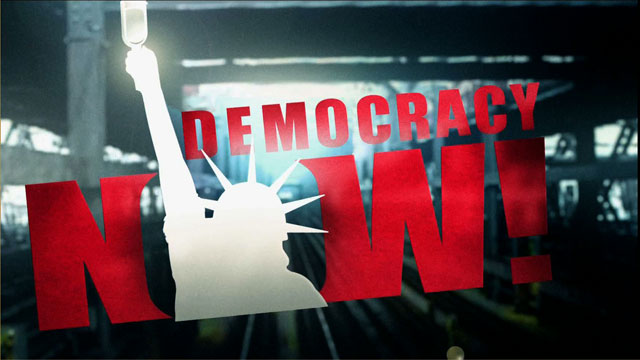 Media Options
This from a piece in The Los Angeles Times of August 18: The Los Angeles Police Department calls them "scouts," and they are so good at their job that, during this week's protests, some were shot at and others were arrested—by their own colleagues.
The LAPD undercover officers assigned to join the crowds of demonstrators drawn by the Democratic National Convention are a young, purposefully rag-tag group that has blended easily and invisibly into the sea of young protesters.
Throughout the week, they have provided a key element in the police intelligence gathering network, as they circulated unnoticed within crowds across the city.
The LAPD's undercover operation was "an extremely critical part of the [department's] plan," said Comdr. Tom Lorenzen, who oversees the Police Department's convention planning unit. "Without good intelligence, we would not be as efficient as we are."
One morning this week, some of these undercover officers met before going out on the streets in their work clothes: T-shirts and shorts, bandannas, flip-flops and sneakers. They are allowed to break department policy by wearing beards and keeping their hair long. One even wore a "Free Mumia" bandanna.
When asked if they were worried about getting swept up in trouble, they shrugged. It's all in a day's work for these officers. One, however, said, smiling, that he was a little worried about being shot "by one of those," pointing to fellow officers in uniform checking out shotguns.
In fact, a few were shot at by their colleagues using stinger rounds and bean bag projectiles during Monday's melee in which hundreds of police attempted to move the large crowd that lingered after a concert by the rock group Rage Against the Machine, police sources said. A day later, a couple of these undercover officers were arrested in a bicycle protest in which about 100 cyclists tried to block city streets, these sources said.
The arrests of 42 animal-rights activists Tuesday, allegedly while in possession of materials authorities said could be made into homemade flame throwers, came from information supplied by undercover officers, police said Thursday.
Guest:
Adam Eidinger, with the Washington Action Group, was one of the targets of a police infiltration in Philadelphia that led to his arrest.
---