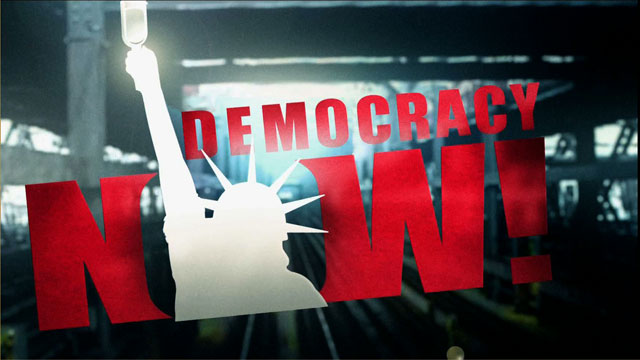 Media Options
As thousands flocked to the Sydney athletic stadium to see Aboriginal sprinter Cathy Freeman in her first race of the 2000 Olympics, aboriginal people from around Australia looked to Cathy as a symbol of a more democratic future. Cathy Freeman recently told a British newspaper that her own grandmother was one of the many aboriginal and Torres Strait Islander children who was removed from her (biological) parents simply because she was indigenous.
The removed children are known as the Stolen Generations, and a recent report completed by the Australian Human Rights and Equal Opportunities Commission found that as many as 200 thousand indigenous children were taken from their families.
In May 1995 a national inquiry was launched in Australia into the Separation of Aboriginal and Torres Strait Islander Children from their families. The inquiry was largely a response to efforts by key Indigenous agencies and communities who were concerned that the general public's ignorance of history was hindering the recognition of the needs of its victims and their families, and the provision of services. Today people are calling the systematic removal of indigenous children a crime.
Guests:
Lola Edwards, of the Gamilaroy people and is a Policy Officer at the Aboriginal medical Research Council of New South Wales.
Nancy Devries, an Aboriginal retired nurse who is now helping to raise her seven grandchildren.
Related link:
---