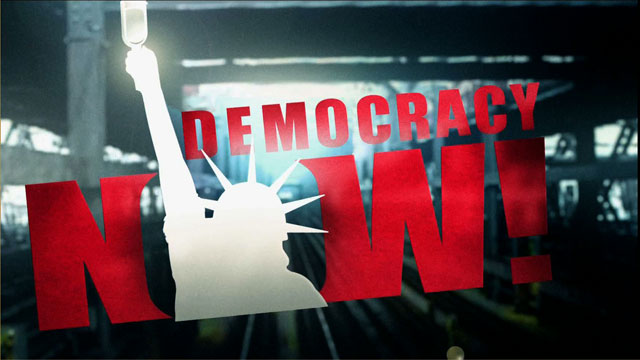 Media Options
The transit strike in Los Angeles is now into its third week making it the longest transit strike in LA in 20 years. On Wednesday bus and rail drivers rejected Los Angeles Mayor Richard Riordan's plea for an end to their 12-day strike. Riordan had asked the drivers to return to work and obtain a new contract through negotiation. The United Transportation Union, representing 4,300 workers, said the union will not return to work without a labor contract.
The strike began as the MTA made clear its intent to cut costs. The MTA is demanding that drivers work four 10-hour shifts, while forfeiting their right to receive time and a half overtime for any hours worked beyond the eight each day. It also wants to hire more part-time operators and drivers at entry-level wages and cut overtime costs by 15 percent.
Drivers blame the MTA's deficit on costly building projects and say they shouldn't have to pay for the agency's funding mistakes.
Not helping the situation at all were comments made on Wednesday by Mayor Richard Riordan during his monthly show on KFWB-AM. Rather than trying to mend fences with the union and get buses back on the road, Riordan took his case to the airwaves, saying he supports breaking up the nation's second-largest bus system into smaller geographic operations, known as transit zones. He conceded that such a move would weaken the unions.
And while the strike continues, over four hundred thousand daily bus riders in Los Angeles, mostly lower-income black, Latino and Asian who are public transport dependent, have been left stranded. Yet as buses and trains remain idle, bus riders are supporting the drivers against the MTA.
Guests:
Chief Jaime De La Vega, Deputy Mayor and Chief Transportation Advisor, member of the MTA board.
Eric Mann, a representative of the Bus Riders Union in Los Angeles.
Related link:
---