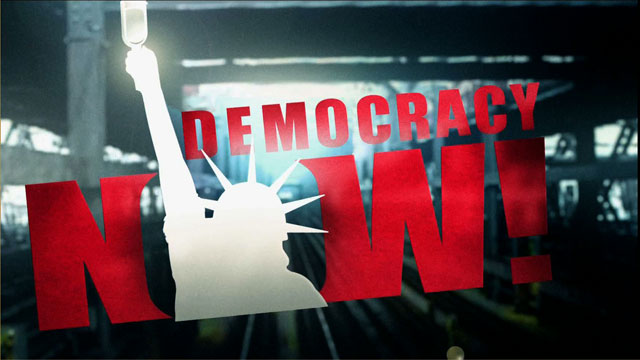 Media Options
After 12 years of bitter struggle, RU-486, the abortion pill, finally received FDA approval for sale in the United States yesterday. The pill, Mifepristone, is used in the first 49 days to terminate a pregnancy and has been widely used overseas but was banned in the US in 1989.
According to French ministry of health officials in Paris, Mifepristone is used in about 10 percent of the 200,000 annual abortions done in the country. In more than a decade, researchers there have found that the pill has not replaced surgery as the most common method of abortion. It also has not increased the number of abortions.
Availability to women of the so-called abortion pill in the United States has been delayed, though, by the tense political climate of the abortion debate. The pill, to be marketed under the name Mifeprex, will be available only through physicians. It should be available in about a month.
Guests:
Vicky Saporta, Ex Director National Abortion Federation. She trained 1800 clinic doctors.
Dr Elizabeth Aubeny, a gynecologist and President and Founder of the French Association of Birth Control.
Primera, she took part in trials of RU-486.
---