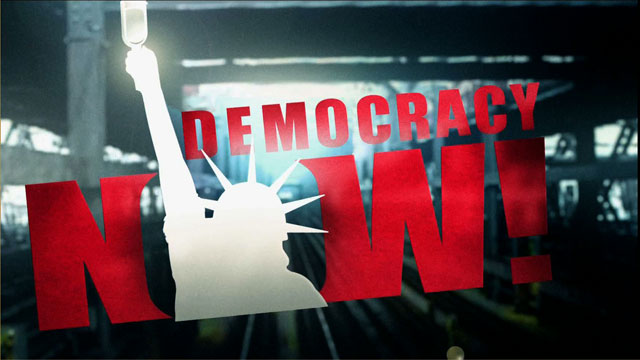 This is viewer supported news. Please do your part today.
Donate
Noam Chomsky is with us today to weigh in on the United Nations Summit and UN peacekeeping operations versus private, mercenary armies.
Guest:
Noam Chomsky, political dissident, author of over 30 political books dissecting such issues as U.S. interventionism in the developing world, the political economy of human rights and the propaganda role of corporate media.
Related link:
---