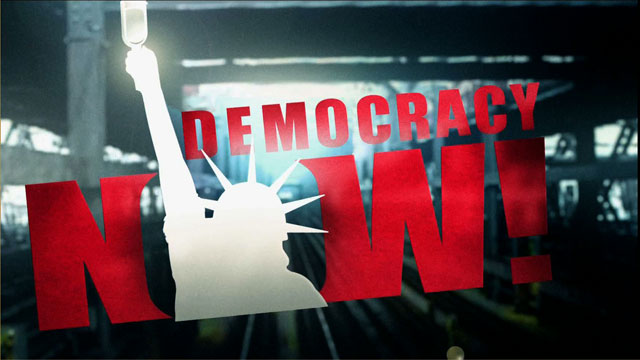 Media Options
As we move into Martin Luther King weekend, we look at a man who has never given up the fight. From his days inMississippi as a civil rights organizer with the Student Nonviolent Coordinating Committee, to his work today as ateacher based in Cambridge Massachusetts, Robert Moses has spoken out with a passionate and articulate voice.
The two segments of his life, organizer, and teacher, are connected by a plane flight every Monday, when Moses leaveshis Cambridge home to catch a 5:30 flight to Jackson, Mississippi. There, he spends four days a week teaching highschool math as part of the Algebra Project he founded 20 years ago.
The story of Moses's efforts, Civil Rights Hero: Bob Moses and the Algebra Project" will be featured on the MartinLuther King Day segment on a new Fox Family Television series "Courage." Actor and activist Danny Glover is theanchor of the series produced by Belvie Rooks.
Glover, too has long been interested in math and was an economics major at San Francisco State University where hebegan a lifelong commitment to activism and social justice. Glover participated in the university's Black StudentUnion and the Black Panthers. His stage credits include Sam Shepard's "Suicide in B Flat," Shakespeare's "Macbeth,"and South African playwright Athol Fugard's "The Island." He acted in such films as Steven Spielberg's The ColorPurple, and Peter Weir's Witness. But he is perhaps best know for starring in Lethal Weapon.
Guests:
Danny Glover, actor and activist.
Robert Moses, longtime civil rights activist and founder of the Algebra Project
David Dennis director of the Algebra Project.
Related link:
---