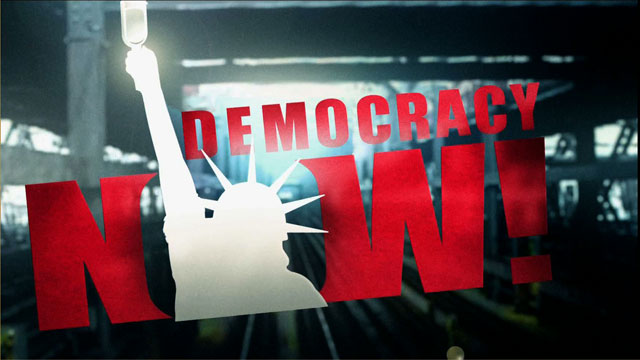 Media Options
Cuba may be short on hard currency and spare parts but the small Caribbean nation is rich in medical schools andpersonnel, including some 66,000 doctors. A recently instituted program is seeking to share the wealth with those lessfortunate including the United States.
In a speech at Riverside Church in September 2000, Fidel Castro offered 500 scholarships to medical students from thepoorest regions of its neighbor to the north. Bennie Thompson, a congressman from Mississippi, has eagerly embracedthe offer of 250 places for African Americans, with the other 250 spots reserved for Latinos and Native Americans.
The students will attend Cuba's a new Latin American Medical School, one of Castro's long-cherished projects. Theschool currently trains around 3,000 students from 19 Latin American countries. Tuition for the six-year course,together with full board, and lodging are free.
As deadline for applications is nears, we talk to an official with the Cuban Interest Section about the program.
Guest:
Fernando Garcia Bielsa, First Secretary of the Cuban Interest Section.
---