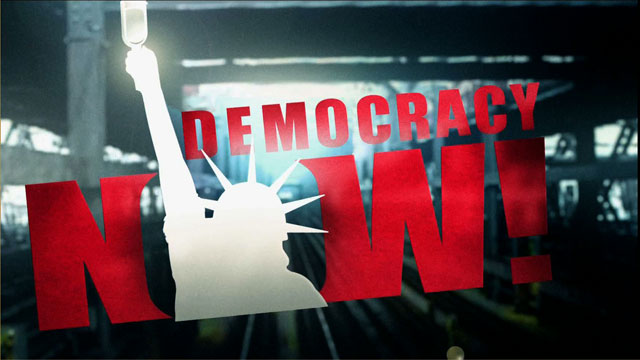 Media Options
According to the most recent report by Associated Press, Congolese officials temporarily placed President LaurentKabila's son, Joseph, in charge of the government and armed forces Wednesday, a day after numerous foreign officialssaid the ruler of this troubled nation was shot and killed during a coup attempt.
But Communications Minister Dominique Sakombi Inongo, who made the announcement on state-run television after anemergency Cabinet meeting, insisted Kabila was injured but alive. If the president's death is confirmed, it couldthrow the Central African country–already ravaged by more than two years of civil war–into further turmoil.
The reported shooting on Tuesday afternoon comes at a time of mounting discontent in the army, which has recentlysuffered setbacks in the civil war. Rebel groups backed by Uganda and Rwanda have been fighting Kinshasa sincemid-1998, have already made it clear that they want to be part of any new post-Kabila political arrangement.
The Congo has been in turmoil since 1996, when Rwandan-backed rebels launched their war against the ailing PresidentMobutu Sese Seko who was backed for years by the CIA. That rebellion led to President Kabila's installation in 1997- but since 1998 he has himself been facing a rebellion.
At least six neighboring states are currently involved in the war in DR Congo, with some backing the government,others the rebels. Various rebel groups currently control roughly half the country.
Guests:
Tajudeen Abdulraheem, General Secretary for Pan African Movement. He lives in Kapala Uganda, but is inLondon now.
Elombe Brath, Host Afrikalidescope and Chair of Patrice Lamumba Coalition
---