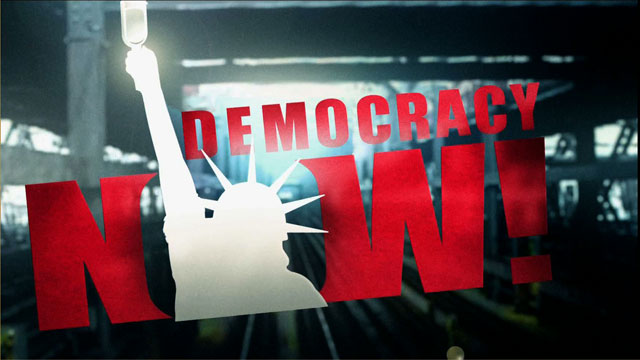 Media Options
With three new appointments yesterday, Bush filled in the last missing pieces in his cabinet. The final round includes a defeated Republican senator, Spencer Abraham, to run the Energy Department; Linda Chavez, a conservative veteran of the Reagan administration to head the Labor Department; and Norman Mineta, Clinton's commerce secretary to take over Transportation.
The nominations sparked criticism from environmentalists, labor activists, and civil rights supporters. Abraham co-sponsored a bill to eliminate Energy, the department he has been selected to head, calling it a "wasteful umbrella organization." Chavez, slated for labor, opposes affirmative action and bilingual education.
While diverse in ethnicity, race, and gender, the new Bush cabinet heavily favors corporate-style managers and includes a higher number of CEOs from Fortune 500 companies than any previous cabinet. Racially diverse, the new cabinet is ideologically unified: Even the New York Times characterized the new cabinet as "conservative to the core."
Today we look at some of the new nominees:
Linda Chavez: nominated for secretary of labor, served in the Reagan administration, and is a conservative columnist.
Rod Page: Secretary of Education was a Houston school superintendent who tied teacher and administrators' salary and to test scores. Although the results look good on paper, critics charge that Page's emphasis warped educational priorities and increased rate of students who are held back or drop out especially Latino and African American students.
Gale Norton: Secretary of Interior, was a protégé of James Watt, Interior secretary under Reagan. Norton sits on the board of Colorado's Independence Institute, a free market think tank. She favors self-auditing by corporations, under which the companies assess their own compliance with environmental standards. Interior would oversee oil drilling at the National Arctic Wildlife Refuge, if the Bush administration approves the move.
Guests:
Marissa Demeo, regional council, Mexican American Legal Defense and Education Fund.
Linda McNeil, Professor of Education, Rice University; Co-director, Rice Center for Education, author, ??Contradictions of School Reform: the Educational Costs of Standardized Testing.
Rich McClintock, Director, Colorado Public Interest Research Group.
Athen Manuel, Director, Public Interest Research Group Arctic Wilderness Campaign.
Related links:
---