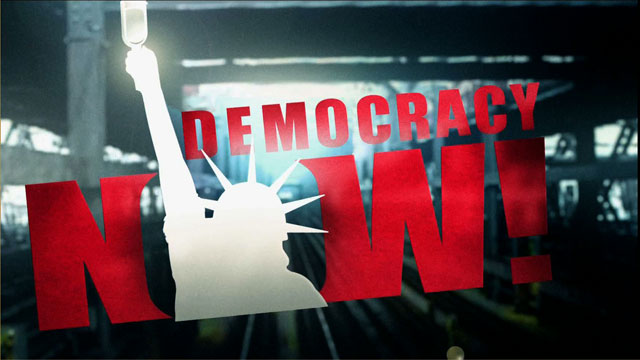 Media Options
The president of the University of California wants to stop using SATs as a requirement for admission to the state'suniversity system. In a speech to the American Council on Education on Sunday, Richard Atkinson said that standardizedcollege tests have worsened educational inequities, and distorted the way young people learn.
Atkinson's decision came several years after the Latino Eligibility Task Force had urged that Scholastic AchievementTests be eliminated, in order to equalize the access by African Americans and Hispanics to higher education. Earlier,California had eliminated its affirmative action program.
The proposal would need the approval of the faculty senate and the university system's governing board.
If adopted, an end to SATs in California would push other large school systems to follow suit. So far, only smallcolleges, such as Mount Holyoke and Bowdoin, have dropped the standardized testing requirement.
Guests:
Bob Schaefer, Public Education Director of FAIR Test, co-author, ??Up to the SAT and ??Test Scores donot Equal Merit.
Ted Spencer, Director of Admissions, University of Michigan.
Eugene Garcia, Dean, Graduate School of Education, UC Berkeley; chair, Latino Eligibility Task Force (theRegents' task force which recommended abolishing the SAT).
Related link:
---