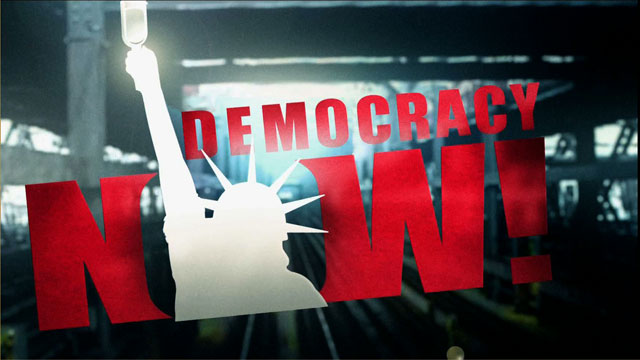 Media Options
Yesterday, the FBI arrested seven people on charges of raising more than $1 million for the main Iranian oppositiongroup People's Mujahideen Organization. Group members allegedly posed as charity workers at Los Angeles airport tosolicit funds for starving orphans. The FBI charged that the funds went to purchase arms.
Also known as the Mujahideen-e Khalq or MEK, the group is listed as a "terrorist organization'' by Washington. Reutersreported that MEK has carried out several rocket attacks and assassinations in Iran's big cities in recent months aspart of a campaign to overthrow the Islamic Republic.
An FBI spokesman in Los Angeles said that "None of these (arrested) individuals … are tied to any terrorist act,either here or in the United States or overseas."
MEK strongly opposes the current Iranian government and has links to Iraq. The timing of the Los Angeles arrestsraises question about a possible US move to establish closer ties to Iran and end the kinds of sanctions challenged byoil interests including vice president Dick Cheney's former company, Haliburton Oil.
Guest:
Dilip Hiro, author of ??Sharing the Promised Land: Tale of Israelis and Palestinians, published byInterlink. His forthcoming book is ??Neighbors, Not Friend, Iraq and Iran after the Gulf Wars.
---