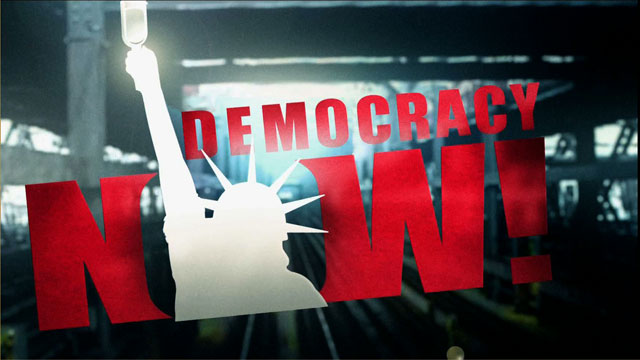 Media Options
In January of 1998, six mentally impaired men from the Leben Home for Adults in Queens, New York were piled into avan and taken to a local hospital where they underwent prostate surgery. Each week for the next three weeks, anothervan-load went for surgery. Then, an anonymous hospital worker phoned the New York State officials and said that thementally impaired men appeared unable to give consent for the surgery. The van-loads promptly came to a halt.
The health department has since revoked the license of the doctor who arranged the surgeries and temporarilysuspended the license of the doctor who performed them. Health officials charged that the hospital had used"assembly-line techniques to mass-produce surgery" that generated tens of thousands of dollars in Medicaid andMedicare fees for the hospital and at least one doctor.
But a team of lawyers is claiming the state has not done enough. They charge that the operator of Leben home, wholikely received kick-backs for the arrangement, got off scot-free.
They are asking for his removal and for damages.
The Leben home, like most adult mental institutions in New York, is a for-profit facility. These large private adulthomes are a legacy of the nation's effort to empty its mental hospitals and move patients to community residencies.
Today we look at the Leben case, but also at the process of de-institutionalization itself.
Florida is at this moment undergoing de-institutionalization, with Governor Jeb Bush planning to shut down thestate's largest mental hospitals.
Guests:
Jeanette Zelhof, attorney with MFY Legal Services.
Faye Barnette, executive director of NAMI Florida chapter of the National Alliance for the Mentally Ill.
Rhonda Atkins, mother of 23-year-old patient in G. Pierce Wood, the first state mental hospital that JebBush is trying to close.
Dr. Fuller Torrey, clinical research psychiatrist, President of the Treatment Advocacy Center (Arlington,VA), and author of: ??Out of the Shadows: Confronting America's Mental Illness Crisis (1996, John Wiley andSons).
Related link:
---