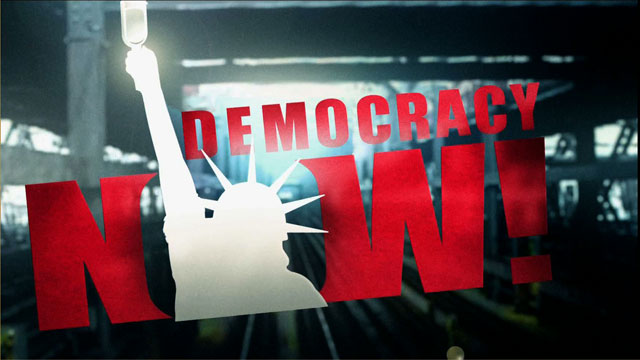 Media Options
The Pretoria High Court yesterday postponed until April 18 a court action brought by the world's biggest drug firms tostop South Africa from importing affordable generic AIDS drugs.
The delay was to give the Pharmaceutical Manufacturer's Association of South Africa (PMA) time to respond to anapplication brought by the country's leading AIDS pressure group to join the case as an amicus curiae, orfriend of the court. The ruling will allow the Treatment Action Campaign (TAC) to submit evidence revealing how drugcompanies price medicines differently in different markets. The TAC is also expected to provide testimony fromHIV-positive people.
TAC had given notice in late January that it intended to become a party to the court action. But the PharmaceuticalAssociation requested a delay of four months to respond. The Pretoria High Court judge called that out of thequestion and compromised with a delay of five weeks.
South Africa leads the world in cases of the virus, with over four million people infected. Around 20,000 die everymonth.
Guests:
Zacki Achmat, Chair, Treatment Action Campaign and HIV+ human rights activist.
Mirryena Deeb, CEO of the Pharmaceutical Manufacturer's Association of South Africa.
---