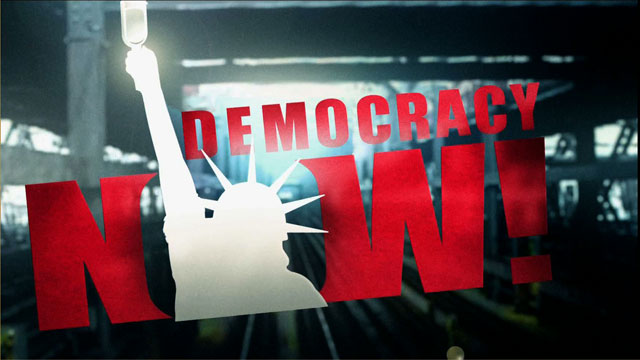 Media Options
Last year, under IMF urging, Bolivian water was privatized and sold to Bechtel and other foreign companies.Immediately water bills doubled or tripled and sparked a series of widespread protests in February and April.Authorities fired tear gas and live bullets, killing one. In April of last year, the government called a state ofsiege.
Yesterday, another march ended in violence and the arrest of Oscar Olivera, this year's winner of the Goldman prizefor Human Rights.
Guest:
Katherine Ledebur, Coordinator, Andean Information Network, Cochinbamba, Bolivia.
---