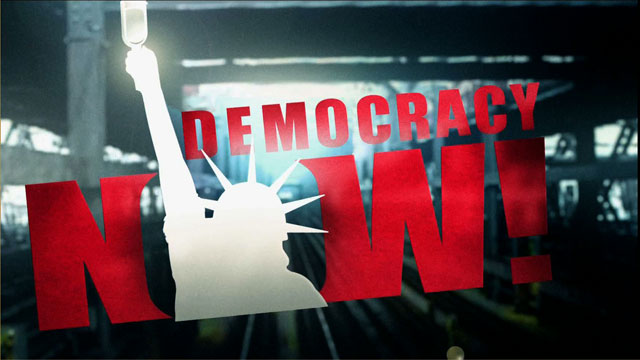 Media Options
On Sunday September 15, 1963, a bomb ripped through the Sixteenth Street Baptist Church in Birmingham, killing four young girls. A United Press International report the day of the explosion read:
'Dozens of survivors, their faces dripping blood from the glass that flew out of the church's stained-glass windows, staggered around the building in a cloud of white dust raised by the explosion. The blast crushed two nearby cars like toys and blew out windows blocks away.'
The church's pastor, Reverend John H. Cross, followed by rescue workers, went downstairs to search for survivors. He recalled, 'They started looking through a pile of rubbish 4 or 5 feet high.' After we pulled some of that debris, we found the bodies, all four bodies stacked on each other. Their bodies were so mutilated I couldn't recognize any one of them, as well as I knew these girls. It was like looking at strangers.'
Killed in the explosion were 14-yr-olds Addie Mae Collins, Cynthia Wesley and Carole Robertson, and 11-year-old Denise McNair.
The deadly explosion fit a larger pattern of bombings at black churches homes in Birmingham. Blacks called the city 'Bombingham.' A 1963 newspaper account estimated that the city had suffered 41 bombings since 1947. But the Sixteenth Street bombing galvanized, and came to symbolize, the civil rights struggle like no other.
Only one of the four suspects was ever brought to justice. The initial investigation in the 1960s yielded no charges. A decade later, a second investigation led to the 1977 conviction of Klansman Robert Chambliss, who died in prison a few years later. Herman Cash, another suspect, died in 1994.
The FBI's Birmingham office reopened the case in 1996, leading to the murder charges of Bobby Frank Cherry and Thomas Edwin Blanton Jr. An Alabama judge recently ruled that Cherry is mentally incompetent to help his defense attorneys. He may avoid trial altogether.
But jury selection for the trial of Edwin Blanton, who is a former Ku Klux Klan member, began yesterday.
Guests:
Frank Sikora, retired reporter from 'Birmingham News' and author of Until Justice Rolls Down
Reverend John H. Cross, 76, who was the pastor of the Sixteenth Street Church at the time of the bombing. He now lives in Decatur, GA.
Barbara Cross, oldest daughter of Rev. John and Julia Cross, who was at the church at the bombing.
---