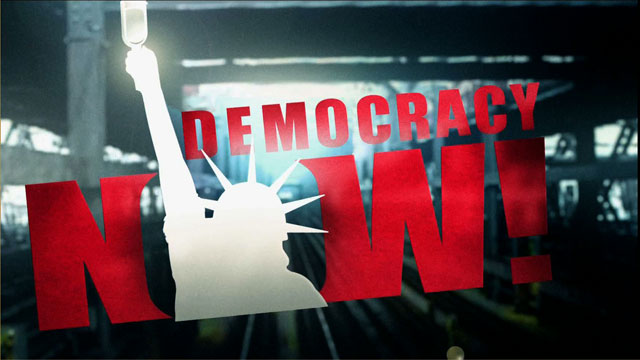 Media Options
In what may be the first case of its kind, a juror in a New York drug case involving the sale of a $10 bag if heroinbailed out the defendant three weeks ago.
The juror, Paula Thompson, was the lone dissenter in the drug case, which resulted in a hung jury and a mistrial.She said she believed the evidence was flimsy.
Calvin Baker, who is African-American, was arrested in December 1999 when a policeman claimed that he witnessed thedefendant sell a small bag of heroin on West 127th Street in Harlem. The policeman saw the exchange throughbinoculars from 270 feet nearly a football field away. The police arrested Baker two hours later outside of hisapartment. He had no drugs on him.
The jury, which had no African-Americans, was ready to convict Baker, but Paula Thompson refused to back down. Underthe Rockefeller drug laws, Baker faces a mandatory 4.5 to 9 years in prison, and could get as many as 25.
Thompson then posted the $2,500 bail for Baker. The judge responded by ordering an investigation between therelationship between Thompson and Baker. No prior relationship was found. But three days after Thompson posted bail,another judge raised it to $10,000, saying it was "against public policy" for a juror to post bail for a defendant.
Guests:
Paula Thomson, dissenting juror in Calvin Baker's trial.
Randy Credico, head of the William Kunstler Fund for Racial Justice.
Leonard Levenson, Treasurer of the New York Criminal Bar Association and lawyer for Calvin Baker.
Related link:
---