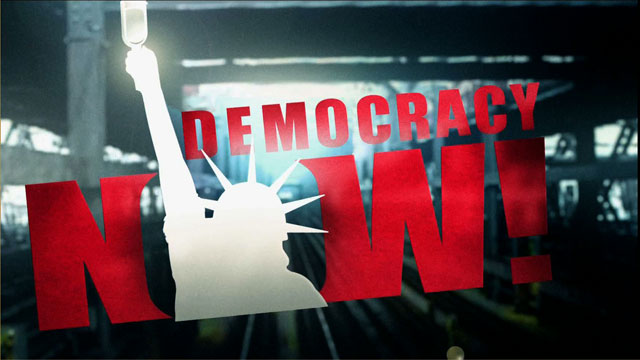 Media Options
Former Senator Bob Kerrey, a Nebraskan who sought the Democratic presidential nomination in 1992 and has been talked about as a prospect for 2004, has said a Navy SEAL combat mission he led during the war was responsible for the shooting deaths of more than a dozen unarmed civilians, mostly women and children. He said that he could not militarily or morally justify the mission, for which was awarded the Bronze Star.
Pham Di Cu, head of the foreign relations department of the Mekong Delta province of Ben Tre, where the massacre occurred, told Reuters today that 13 children, five women and an elderly man had been killed in the attack on February 25, 1969. Kerrey has acknowledged that the killing of civilians took place, but he said the squad was returning fire and did not know that civilians had been killed until after the fighting.
Cu quoted surviving witness Pham Thi Lanh, 67, as saying the attack on the hamlet of Thanh Phong began in darkness at about 8 p.m. and lasted just 20 minutes. "I think in terms of brutality, this was the worst incident in this province during the war,'' he told Reuters. "Personally, I think it was inhuman.''
Cu also said Lanh had told how the seven-man squad — six masked Americans and a Vietnamese interpreter — moved from bunker to bunker in the hamlet killing people.
The Feb. 25, 1969, incident in Thanh Phong hamlet in the Mekong Delta came to light on Wednesday following a joint investigation by the New York Times Magazine and the CBS News program "60 Minutes II."
Top Newsweek editors decided more than two years ago not to publish Bob Kerrey's account of his role in the 1969 killing of unarmed civilians in Vietnam because Kerrey had decided not to run for president.
"We could have run the story," said a Newsweek assistant managing editor who interviewed Kerrey Gregory Vistica, later quit the magazine and brought the story to the New York Times Magazine and "60 Minutes II," whose imminent publication prompted Kerrey to go public this week.
Former Senator Kerrey spoke about his role in the killing of Vietnamese civilians at a news conference in New York yesterday, where he was questioned from Amy Goodman of Democracy Now!
Tape:
Press conference with Senator Kerrey with question from Amy Goodman
---