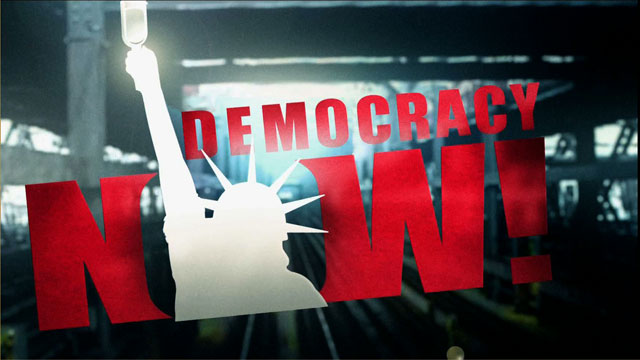 Media Options
Well, it appears that the foot and mouth and mad cow diseases in Europe have led not to increased vegetarianism butto a rise in what the meat industry calls "alternative meat" consumption.
Last week Jonathan Eig reported in the Wall Street Journal that, after a decade of sluggish sales, thehorse-meat business in Europe is booming. The meat is not some luxury item prepared in expensive restaurants: inFrance, Spain, Belgium and Italy it is widely and cheaply available in supermarkets.
Much of the horse-meat comes from the U.S. and Canada. Only three U.S. companies produce horse meat for humanconsumption, down from more than a dozen twenty years ago. The U.S. exported less than 10,000 tons of horse meant toEurope last year, down from 17,000 in 1996. But this January exports rose, and meat companies say slaughter rates areclimbing.
Guests:
Jonathan Eig, reporter for the Wall Street Journal.
Frederic Jollet, updates a Web site dedicated to the meat industry.
Related link:
MHR–Viandes: Online Reference for the French MeatIndustry
---