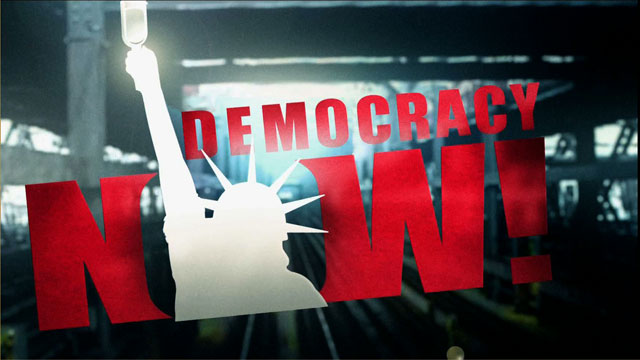 Media Options
Italy is not the only country wresting with conflicts of interest between the corporate-owned, state-owned, and independent media.
Last December, journalists at the state-owned Czech Television occupied their station to protest the appointment of Jiri Hodac as their new Czech TV director.
Hodac, they alleged, was too close to Vaclav Klaus, speaker of the lower house and head of the conservative Civic Democratic Party. Public suspicions were widespread that Klaus—who is a former prime minister and a potential presidential candidate—hoped that public television's criticism of politicians would be toned down in the run-up to parliamentary elections set for next year.
Hodac and Klaus denied any close ties.
The journalists enjoyed strong public support: in January, 100,000 people packed Wenceslas Square in Prague to demand the political independence of the station. It was the largest protest seen in Prague since the 1989 Velvet Revolution.
Hodac resigned a week later. The Czech TV workers agreed in February to end their seven-week strike after Parliament chose an interim director who immediately ousted top managers who were loyal to Hodac.
We are now joined in the studio by Czech TV journalist Jan Molacek, to talk about what is happening at the station now, and about the state of media in the Czech Republic.
Guest:
Jan Molacek, a foreign desk reporter for Czech TV
---