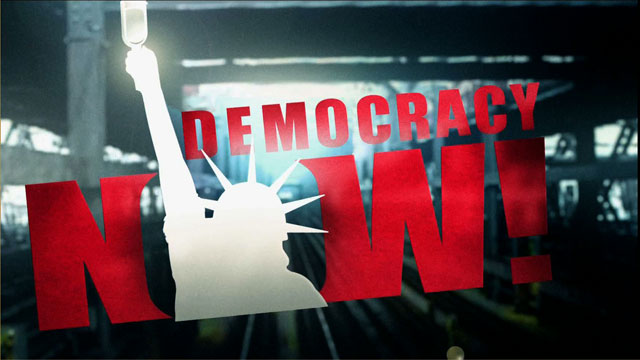 Media Options
Last year the Pew Center for the People & the Press polled 287 reporters, editors and news executives about directand indirect censorship in the media here in the United States. The poll found that most journalists have at somepoint faced pressure from powerful interests, outside and inside the news business, to push some stories and ignoreothers, and to shape or slant news content.
The Pew Center was polling representatives of the major media who are professional journalists. The poll did notquestion student journalists, who are just beginning to learn the principles of independent thought and criticalinquiry that make a free press possible.
Last month in Illinois the staff of Hinsdale Central High School's award-winning student newspaper thought they hadproduced a serious and important series on school violence, on the second anniversary of the Columbine High Schoolshootings.
Their principal, Jim Ferguson, thought otherwise. He asked the students to alter the content and format of theirstory, and halted distribution of the student newspaper, the Devil's Advocate, when they refused. Theprincipal said he curtailed publication out of concern for public safety. The students say it was censorship. Thisweek the students published their article on the Internet.
Guests:
Annie Gilsdorf, writer with the Devil's Advocate.
Mark Goodman, Executive Director of the Student Press Law Center.
Related links:
---