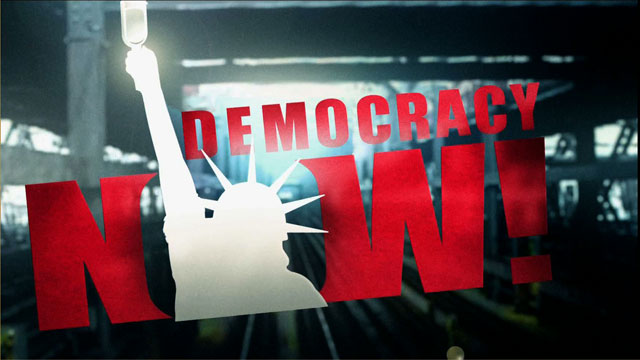 Media Options
Three years ago, Nike chairman Phil Knight stood before the National Press Club and said that he was so tired oflabor-rights groups criticizing the athletic shoe company he founded that he would personally make sure conditionsimproved at Nike factories around the world.
Among his promises: all Nike shoe factories would meet U.S. Occupational Health and Safety Administration indoor airquality standards, the minimum age would be raised to 18 for Nike shoe factories, 16 for clothing factories, and Nikewould include non-governmental organizations in factory monitoring, and the company would make inspection resultspublic.
But according to a 105-page report released Wednesday by Global Exchange, Nike has failed to meet Knight's promises.Global Exchange concludes that Nike workers still work for wages they can't live on, are forced to work long overtimehours, and face harassment, violent intimidation, and firing when they organize to defend their rights or telljournalists about labor conditions in their factories.
Knight has dismissed the report, saying that Nike has done more than any other corporation in the shoe and clothingindustry to make sure its workers are treated fairly.
We are joined now on the telephone from Sidney, Australia by Tim Conner, the author of the report.
Guest:
Tim Conner, author of the report. He is an Associate Researcher at the Center for Urban and RegionalStudies at the University of Newcastle in Australia and Coordinator of the NikeWatch campaign for Oxfam-Community AidAbroad.
Related link:
---