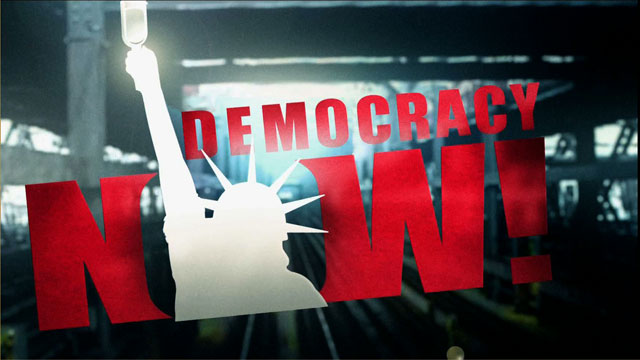 This is viewer supported news. Please do your part today.
Donate
Representative Joe Moakley, a 15 term Congressperson from Massachusetts died of Leukemia yesterday at the age of 74.During the 1980's Representative Moakley emerged as one of the fiercest critics of US policy toward Central America.Moakley once wrote that "no other event changed has effected my life" as much as the murder of six Jesuit priests inEl Salvador in 1989. We go now to Father Roy Bourgeois, who has led the movement to close down the School of theAmericas, which trains Latin American military officers. It's a cause which Moakley championed.
Guest:
Father Roy Bourgeois, founder, School of the Americas Watch.
Related link:
---