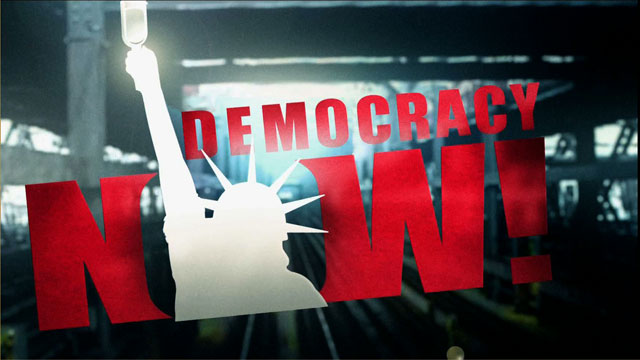 This is viewer supported news. Please do your part today.
Donate
The Memorial Day opening of the Disney movie Pearl Harbor has spawned a cottage industry of books, articles and memorabilia offering a celebratory, even mythic account of the events that led the United States into World War II. It is a version of history shorn of racism, social conflict, Japanese or American imperialism, or even cigarette smoking soldiers.
As we discuss the corporatization of history, we will look at the Disney version of Pear Harbor, and what it tells us about the priorities shaping public discussion of our history.
Guests:
Howard Zinn, historian and author of A People's History of the United States.
Danny Schecter , "News Dissector" and editor of MediaChannel.org
Related link:
---