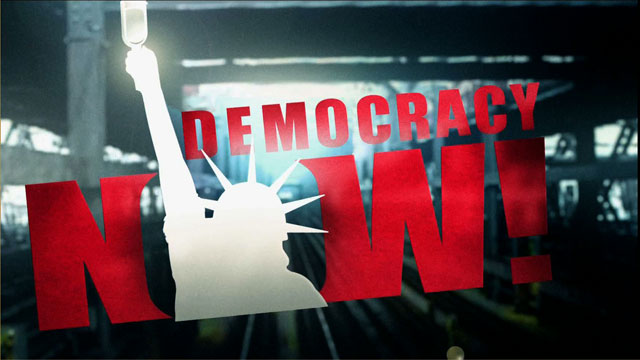 Media Options
This week hundreds of activists are gathering to protest the anti-gay teachings of the Southern Baptist Church at itsnational convention in New Orleans.
Many of the activists are members of Soulforce, an interfaith coalition committed to waging nonviolent resistance toliberate sexual minorities from the anti-gay practices and teachings of the mainline churches.
The founder of Soulforce, Mel White, was a former film maker and speech writer for Pat Robertson, Jerry Falwell,Billy Graham, and Ollie North who struggled to reconcile his homosexuality with his Christian faith. In 1993 he cameout of the closet and became Dean of the Cathedral of Hope Metropolitan Community Church in Dallas, Texas, thenation's largest gay-lesbian congregation.
He left to start Soulforce in 1999. Mel is author of the book ??Stranger at the Gate: To Be Gay and Christian inAmerica.
Guest:
Mel White, founder of Soulforce.
Related link:
Mel White gave the following sermon, "Why We Can't Wait," last year at Riverside Church in Manhattan, shortly beforethe national meeting of the United Methodist Church in Cleveland. More than 200 activists from 24 states, includingthe grandson of Arun Gandhi, were arrested at the Methodist's meeting protesting the Church's anti-gay practices
Tape:
Mel White, "Why We Can't Wait," at the Riverside Church in New York on February 13, 2000.
??
??
??
????
??
---