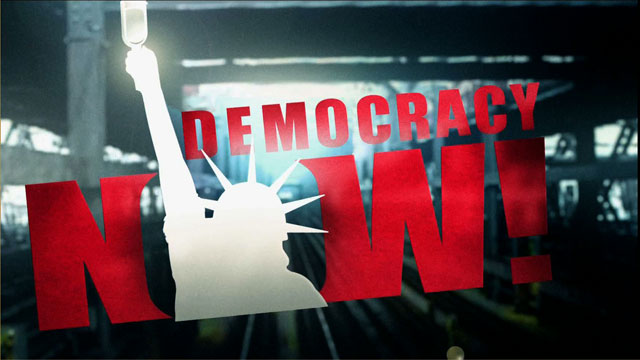 Media Options
The leader of Northern Ireland's power-sharing government, David Trimble, was reelected as chief of his dividedUlster Unionist Party on Saturday on the strength of his demand for immediate Irish Republican Army disarmament.
Trimble has threatened to resign as first minister July 1 and to bring the Protestant-Roman Catholic government to astandstill unless the IRA begins to give up its stockpiled weapons under the 1998 Good Friday peace agreement—anultimatum the IRA's political allies in the Sinn Fein party have rejected.
Sinn Fein's Martin McGuinness, who serves as education minister in the provincial government, said, "It's a bit richfor people to be focusing on guns that have been silent for the last seven years when we are witnessing attacks bypeople who are heart-set on destroying the Good Friday agreement."
The political crisis follows several days of sectarian street violence in the north of the provincial capital,Belfast, in which Catholic children had to be escorted to school through a Protestant area, and pipe bombs andgunshots were traded.
The British government announced Friday that it plans to send an additional 1,600 troops to Northern Ireland; thegovernment also said it has borrowed two water cannons from Belgium.
Meanwhile, activists in the United States are fighting the Bush administration's decision to outlaw any support inthe US for the families of Irish political prisoners. Last month the state department barred fundraising for theIrish Republican Prisoners Welfare Association and the 32 County Sovereignty Committee, both of which are legal inBritain and Ireland.
Guests:
John Mcdonagh, with the Irish Freedom Committee and producer of RadioFree Erieann on WBAI.
Lynn Bernabei, attorney with Bernabei and Katz.
Rory Duggan, treasurer of the Irish Republican Prisoners Welfare Association.
Related link:
---