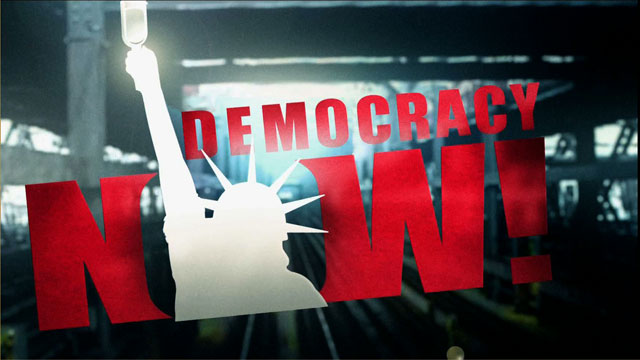 Media Options
In the run up to the U.S. House of Representatives' vote on NAFTA in 1993, politicians, businesses, reporters andcolumnists alike sought to allay farmers' fears that the trade agreement would lead to plummeting prices and the lossof livelihoods, with the Clinton administration hailed NAFTA as the savior of American agriculture.
But now, seven years after NAFTA went into effect, Public Citizen's Global Trade Watch has released a landmark,in-depth investigation into NAFTA's effect on farmers and ranchers in the U.S., Canada, and Mexico.
The report argues that, contrary to the promises of politicians, business leaders and the media, farm income hasdeclined, consumer prices have risen and some giant agribusinesses have reaped huge profits. Small farmers in Mexicohave had to leave their farms to work as farm laborers on large plantations, where they work in squalid conditionsfor poverty wages.
Today we're going to have a debate on whether NAFTA has been good for farmers. We'll start with Lori Wallach,director of Public Citizen's Global Trade Watch.
Guests:
Lori Wallach, Director of Public Citizen's Global Trade Watch.
Jeff Rosensweig, Associate Dean for Corporate Relations at the Goizueta Business School of EmoryUniversity, professor of international business and finance, and author of ??Winning the Global Game: A Strategy forLinking People and Profits.
Bill Christison, President, National Family Farm Coalition and a soy bean and wheat farmer.
Related links:
??
??
??
????
??
---