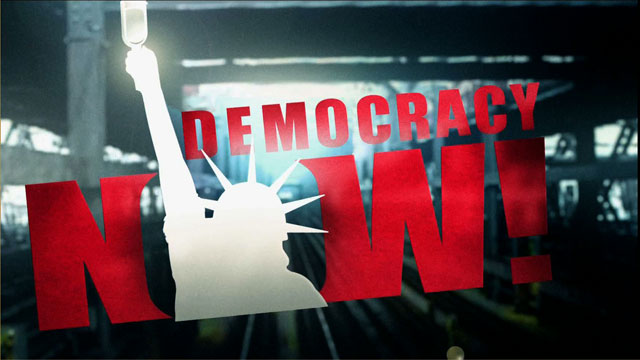 Media Options
In Los Angeles yesterday, long-time City Attorney James Hahn was elected mayor of the nation's second largest city,defeating former Assembly speaker and labor organizer Antonio Villaraigosa. Villaraigosa was seeking to become thecity's first Latino mayor in 130 years, in a state where the Latino population is rapidly approaching 50%. Thecampaign was marked by charges that Hahn appealed to anti-Latino bias by running ads that juxtaposed a cocaine-filledcrack pipe against a grainy image of Villaraigosa.
Villaraigosa conceded shortly after midnight last night, saying "I love this city." Governor Gray Davis said thatVillaraigosa, who built a broad multi-ethnic coalition of labor and community organizations, had "lit a spark thatwill not be extinguished."
Guest:
Harold Meyerson, executive editor of the LA Weekly, soon to be editor of the AmericanProspect.
---