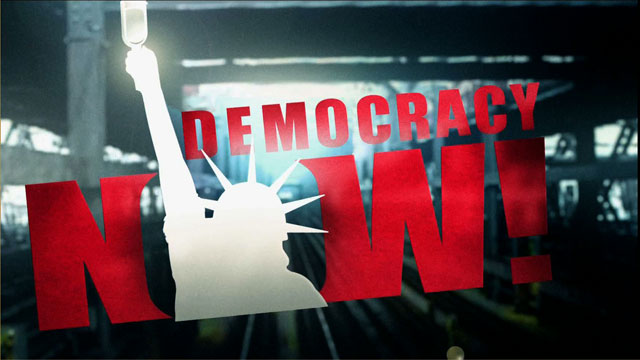 Media Options
A federal appeals court ruled yesterday that an FBI sharpshooter can be tried for manslaughter in the killing ofVicki Weaver–the wife of white separatist Randy Weaver–during the 1992 standoff in Ruby Ridge Idaho.
The ruling, from a sharply divided 9th U.S. Circuit Court, is seen as a test of whether Federal Agents are immunefrom state prosecution or can be held accountable for their actions during government operations. The FederalGovernment had previously declined to prosecute the agent, Lon Horiuchi, but Tuesday's ruling clears the way forIdaho prosecutors to pursue charges.
In New York, the trial of four men convicted in the 1998 bombings of two U.S. embassies in Africa has entered thedeath penalty phase. Two of the convicted men, Al' Owhali and Khalfan Khamis Mohamed, could face the death penaltyfor their role in the bombings, which killed 224 people. U.S. officials say the bombings were orchestrated by Osamabin Laden.
Lawyers for the two men are arguing against the death penalty. They say that Owhali and Mohamed were motivated inpart by their anger at the impact of U.S. policy in the Middle East, especially in Iraq, where more than one millioncivilians have died.
Guest:
Ramsey Clark, former Attorney General under Lyndon Johnson, attorney for Lori Berenson.
---