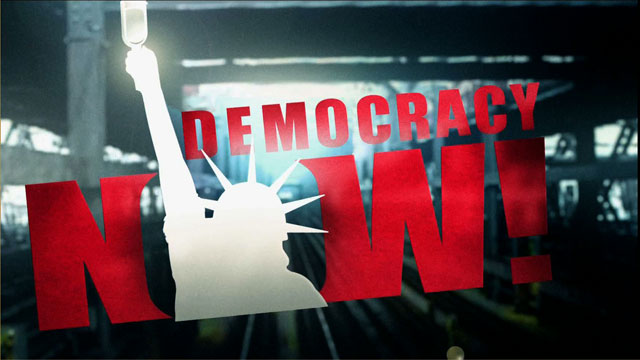 Media Options
Attorney General Ashcroft has thrown the Justice Department's important gun control case into doubt. But critics saythat he has also severely undermined the Justice Department's case against big tobacco.
Under former President Clinton, the Justice Department sued big tobacco because smoking costs the federal system $20billion a year in health care costs.
But a few weeks ago, Ashcroft asked the Justice Department to see if it could settle the case out of court. At thesame time, Justice officials said publicly that they were worried about ultimately losing the suit. (Analysts saythat this was the equivalent to waving a white flag before a charge.)
Rep. Tom Udall (D–N.M.) is so upset that last week he asked President Bush to take Ashcroft off the settlementteam.
Guests:
Bill Corr, Executive Vice President of the Campaign for Tobacco Free Kids.
Phylis Schlafly, President and founder of the Eagle Forum.
Related link:
Finally, People for the American Way was one of the staunchest opponents of Ashcroft's nomination. We're joined nowby Elliot Mincberg, the legal director, to talk about the role of Ashcroft and the Justice Department in the debateover Bush's "faith-based initiatives," school vouchers, and civil and voting rights.
Guest:
Elliot Mincberg, Legal Director and Vice President of People for the American Way.
Related link:
---