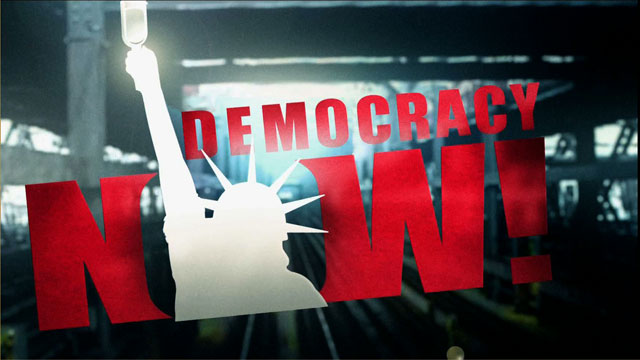 Media Options
The people of Canaan Township in rural Pennsylvania never asked the Federal Bureau of Prisons to come to town. Theynever asked then to confiscate their land or ruin the streams that run nearby so they could build a prison forinmates who can no longer be housed in Washington, D.C.'s overflowing criminal justice system.
But the Bureau of Prisons came anyway. And the people of Wayne County said no and fought back. Two and a halfyears later this little town in Pennsylvania is still fighting.
What happened to Canaan Township in Wayne County is by now a familiar story. Prison construction in rural areas isa booming industry, and many struggling towns around the country have reluctantly embraced prisons in a last ditchattempt at economic revival.
But the response of Canaan Township to the siren song of prison construction is not familiar. And opposition tothe prison has forged unusual alliances, most recently among trout fishermen and farmers outraged at thedestruction of local waterways as construction got underway.
Guest:
Mary Denise Malloy, a registered nurse, farmer and member of the Organization of Concerned Citizens ofWayne County, PA.
---