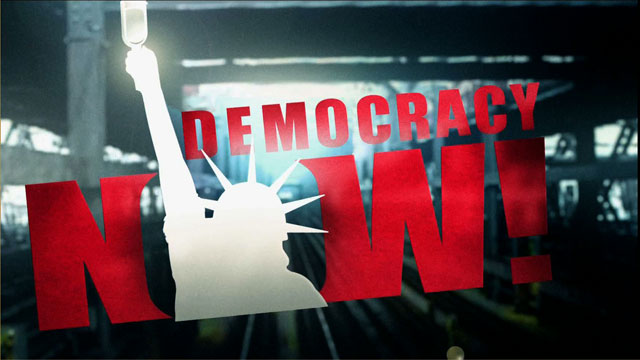 Media Options
"We fly out of Venice, Louisiana, with its flood plain levees, low-lying cow pastures, and oil-patch heliports. OurBell 412 helicopter, a buffed-up version of a Huey, quickly passes over shredding islands of brown spartina, or salthay, cross-hatched with canals and studded with oil tank transfer stations.
"We cross the southwest channel of the Mississippi and a surf line the color of chocolate mousse. As we fly beyondthe first cluster of oil platforms, the water turns a strange jade green. Soon we're some 50 miles off-shore in deepblue water. Everywhere on the horizon are oil platforms. There are 4,000 of these structures in the Gulf of Mexicotoday.
"We circle a flat-topped platform called Pompano. Owned by BP, it's the second tallest bottom-fixed structure in theworld, drilling into the floor 1,310 feet below the surface.
"While President Bush's talk of an energy crisis and plans for increased production of fossil fuels have sparkedcontroversy, few on either side of the debate have paid much attention to the technologically driven boom in oil andgas production taking place in the deep waters of the Gulf.
"Today, offshore drilling accounts for 26 percent of U.S. oil and natural gas production. And despite talk ofdrilling in the Arctic National Wildlife Refuge and waters off the West Coast, Florida, and North Carolina, 93percent of offshore production continues to take place in the Gulf."
That's the beginning of investigative reporter David Helvarg's article in the August edition of PopularScience magazine, in which he raises concerns about the failure of U.S. oceans policy to address environmentaland social problems.
According to environmentalists, it is unlikely that the current administration will address those issues either.Last month, President Bush appointed 16 members to a new Oceans Commission, which was created by an act of Congressto re-evaluate the government's current ocean and coastal policies. While many of the appointees come from industry,there is no representation from fisherman, biological conservationists or ocean activists.
Today, we'll have a debate on oil, the ocean industries, and the environment.
Guests:
David Helvarg, investigative reporter and author of "Blue Frontier: Saving America's Living Seas."
Bob Moran, Director of Government Affairs for the National Ocean Industries Association.
Related link:
---