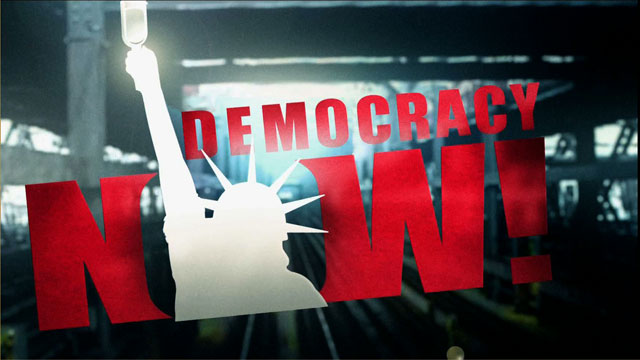 Media Options
For much of the world, the fictional characters Scarlett O'Hara and Rhett Butler in "Gone with the Wind" are real figures in the history of the Civil War.
Margaret Mitchell's book has made a deep and undeniable imprint on American society. "Gone With the Wind" has been translated into 37 languages, with more than 25 million copies in print. It won the Pulitzer Prize in 1936–the year after its publication, and was made into one of the most popular movies of all time. It is perhaps the most influential literary depiction of the South in the time of slavery.
"But it's a South without miscegenation, without whippings, without families sold apart, without blacks striving for their education. Gone With the Wind depicts a South that never existed." These are the words of Alice Randall, a 42 year old African American writer. She decided to set the record straight.
The result is "The Wind Done Gone," a politically and ideologically charged parody of Mitchell's book which just came out.
"Wind Done Gone" picks up at the end of the Civil War, where "Gone with the Wind" leaves off, but instead tells the story from the perspective of Cynara, who was born into slavery and who is relegated to the margins of Mitchell's book. But Cynara is not a character that anyone from Gone With the Wind would recognize.
Margaret Mitchell's estate took Alice Randall to court in an attempt to block publication of "Wind Done Gone," claiming copyright infringement. But a U.S. court of appeals in Atlanta recently overturned a federal district Judge's injunction and cleared the way for the book to go forward.
"Wind Done Gone" does for Margaret Mitchell's book what Howard Zinn's "A people's history o the United States" did for American history books: It inverts our perspective, and asks us to understand things from the point of view of those who never get to tell their own story in "Gone with the Wind." But we'll let Alice Randall go from here.
Guest:
Alice Randall, author of 'The Wind Done Gone'
---