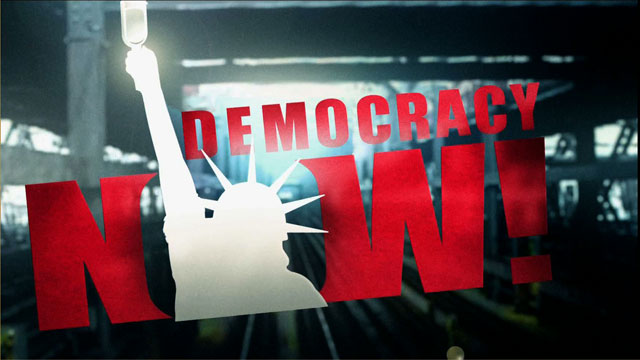 This is viewer supported news. Please do your part today.
Donate
Topics
---
Guests
Andrea Guerrero
Chair of San Diego Immigrant Rights Consortium. She is also the Field and Policy Director of the ACLU in San Diego.
---
As Yale marks its 300th anniversary it celebrates its tradition of activism. However, three Yale scholars say that the university has a darker history than it is revealing. They make the case that much of Yale's early money was generated by slave trading and that colleges were named after slave owners and traders as recently as the 1960's. Amy is joined by Rev. Eric Smith, Anthony Dugdale, John McWhorter and Henry Wiencek.
---