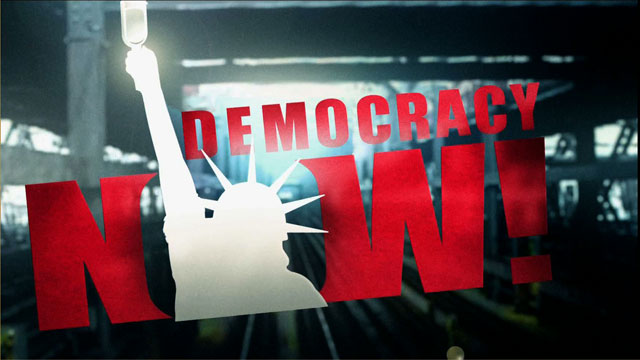 This is viewer supported news. Please do your part today.
Donate
Guests
Joel Kovel
activist and author of over 10 books. His latest book was temporarily dropped by University of Michigan after an initial controversy. It's called "Overcoming Zionism: Creating a Single Democratic State in Israel/Palestine."
---
Biotech companies connected to the American agriculture industry are investing large sums of money into developing genetically modified foods for the US consumer market while lobbying the government to pass legislation that would reduce controls on the production of American-grown food and limit consumer choice. As concerns are raised about the dangers of genetically modified foods, the industry is attempting to pass legislation as quickly as possible to side step potential adverse studies.
---